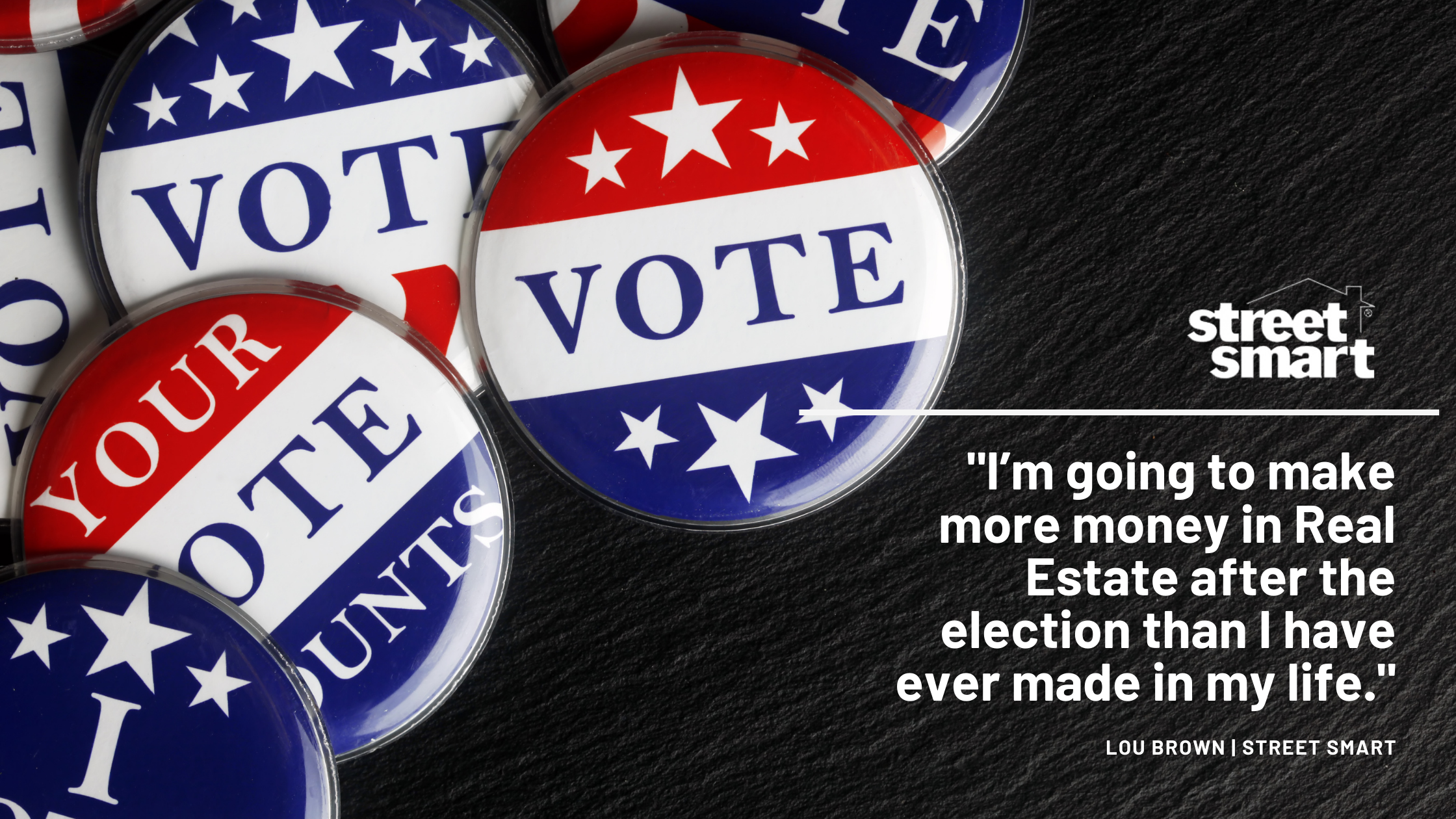 Did I scare you with that subject line or did you immediately recognize it a catch phrase from the "Terminator"  movie franchise?
You remember the Terminator movies, right?
They gave us such memorable phrases as "I'll be back" uttered by Arnold Schwarzenegger
Well, the central theme of the movies is a battle for survival between the nearly-extinct human race and the world-spanning synthetic intelligence that is Skynet.
Skynet perceives all humans as a threat to its existence and formulates a plan to systematically wipe out humanity itself.
As I look around, I wonder if those darned robots from the movie are disguised as actual people today, because it seems like a segment of our society is hell bent on destroying itself.
And we are only a few weeks away from the most important presidential race in the last 50 years.
What happens after November 3rd is anyone's guess, but I know what's going to happen for me – (and you if you're smart enough to come with me)
I'm going to make more money in Real Estate after the election than I have ever made in my life.
Because a perfect financial storm has been brewing in this country and I'm positioning myself and my students to be ready to "catch the lightning" so to speak.
And on October 2,3 and 4 in Atlanta, I'm going to host the final Millionaire Jump Start and prepare as many more people as possible to survive and thrive after the election.
To do this, I'll be focusing on a few key areas that I have narrowed in on and sharpened.
1) The Street Smart business model.

2) Developing your Personal Plan – with my help!
3) Buying Right and Buying Cheap.
4) Selling Right with the Highest Return to you.
5) Protecting your Rights using land trusts and personal property trusts.
This is the definitive step-by-step process for creating real wealth in this economy, this pandemic and this election.
The best part?
I am the speaker and the trainer.  Nobody else is taking the stage to pitch, nobody else comes between you and your success.
So I'm not going to be battling for survival, I'm prepared.
Are you?
If you don't know exactly how to make money with real estate a few months from now when things get REALLY tense, then you need to pay close attention to this.
I've scheduled the final Millionaire Jump Start of 2020 on October 2 – 4 in Atlanta. I'm hosting it in a hotel and people will be able to show up in person.
 So…if you want to come out of this next phase in our countries saga smelling like a rose, you need to go ahead and register now, because this event will sell out as we are extremely limited on seats!
GO HERE or call my office right now at 1-800-578-8580 to register.
If you are uncertain about what the future holds financially for you and your family, I want you to join me on October 2-4, because even if you don't think you need it today, trust me… you will!
So get access today and you'll be able to ignore the chaos everyone else in the country will be consumed by.
Send Me More on the Next Millionaire Jumpstart!