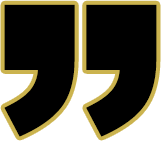 If you attend just one investing event this year, it has to be MJS. In just 3 days, you'll learn more about investing for success from a living legend than you could gather in 10 years of investing on your own. Whatever you do, do not miss this event. - Anthony Joseph, Phoenix, AZ
MEET THE MAN WHO
PERFECTED
DO IT YOURSELF REAL ESTATE
Lou Brown started buying, holding, and selling real estate as a penniless teenager, and became a millionaire many times over; NEVER borrowing from a bank! Let Lou teach you the exact methods HE STILL uses to consistently outperform other investors. The Street Smart® method has worked for over 40 years and has helped jumpstart multiple DIY investors into millionaires!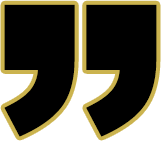 Oh my G-d. The Millionaire Jumpstart training was worth 100 times the tuition. The strategy for getting $10 houses WAS INSANE. You could have sent me home after just learning that one technique, but you just kept piling on the secrets. This is going to be a GREAT year for me! - Deanna Y. Ft Worth Texas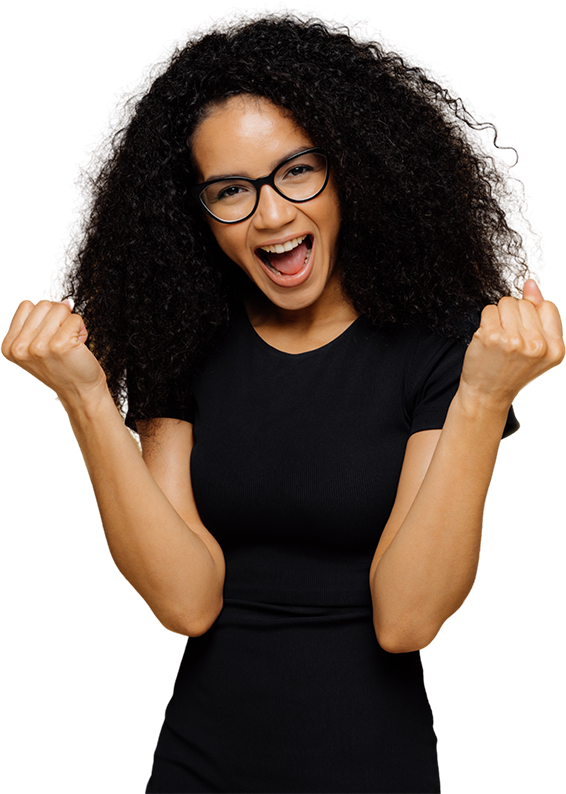 YOU'VE ABSOLUTELY GOT TO
EXPERIENCE
THIS TRAINING
Make no mistake, MJS is an event where you'll get trained and worked.
You aren't going to sit there with your little notepad and just listen to some fancy guru-speaker show-off and sell their stuff.
At the "Millionaire Jumpstart" you're going to be trained, schooled, and taught'till you're smiling from ear to ear!
You'll learn the exact system Lou Brown uses to this day to find, target, and profit bigger on real estate deals. You'll hear from experts within the Street Smart® community on how they are making money than ever with this system, and develop your own action plan for success - that you can literally start using to make more money on every deal the minute you leave the event.
READY TO
TRANSFORM YOUR LIFE?
DON'T WAIT UNTIL IT'S TOO LATE. SECURE YOUR SEAT TODAY.
General Admission
Full 3-Day Conference
Millionaire Forms Event Manual
General Admission Seating
Doing Good While Doing Well Book
Official Graduation Certificate
110% Money-Back Guarantee
VIP
Admission
EVERYTHING IN GENERAL Admission
VIP Saturday Night Dinner With Lou
Private Millionaire Strategy Session
VIP Early Entry and First-Class Seats
Free Street Smart Gift-Stuffed Cooler
Post-Event, 1-On-1 Coaching Call
Video Recordings of Entire MJS Event
Online Streaming
Full 3-Day Online Access
Downloadable Forms/Event Manual
Doing Good While Doing Well eBook
Certificate of Virtual Completion
Ability to Interact and Ask Questions
Post-Event Strategy Session (Via Phone)
THE MONEY MAKING SECRETS YOU'LL DISCOVER
How to get motivated sellers to call you.
How to structure deals for maximum profit.
Negotiation secrets revealead.
Using trusts to buy and sell with limited liability.
Lou's proven blueprint plan for finding success in real estate.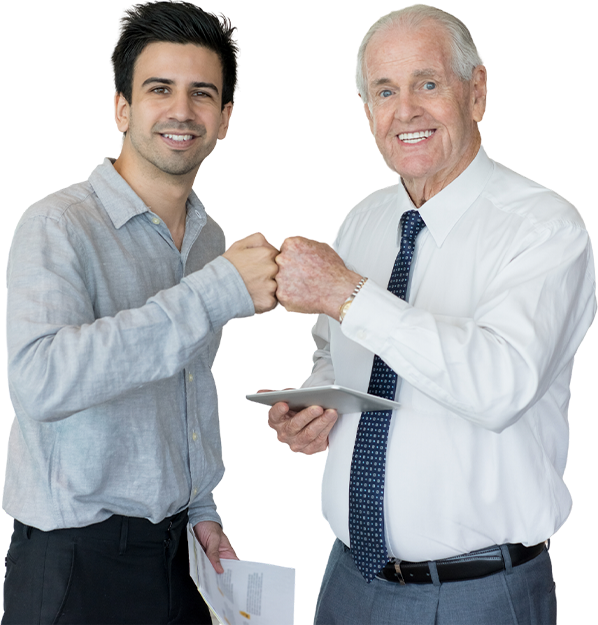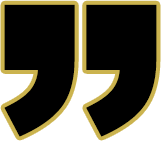 To put it plainly you get the "best bang for the buck" with Lou Brown. This is all meat and potatoes, no fluff here! - Michael A. Barone – Orlando FL
SOUND LIKE A
GOOD FIT?
RESERVE YOUR SPOT
TODAY!
MJS 2023
ATLANTA, GA
THIS IS AN IN PERSON AND VIRTUAL LIFE CHANGING EVENT FOR HIGHLY MOTIVATED INVESTORS
DEC 1ST

DEC 3RD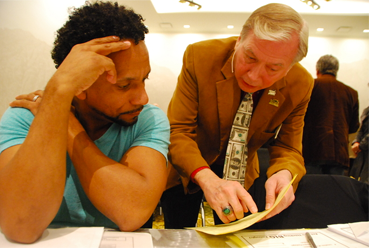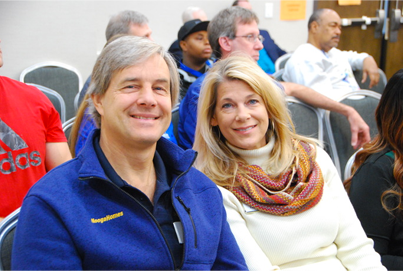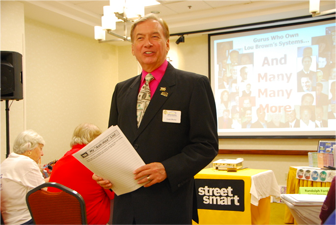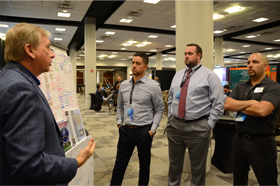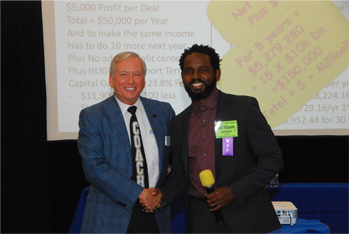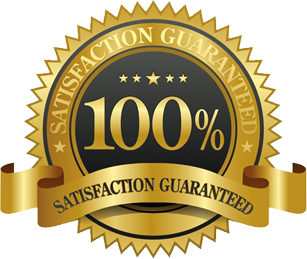 110% MONEY BACK GUARANTEE
Attend all 3-days of this Real Estate Investment Training event. When we end on Sunday, if you can honestly say you haven't discovered at least five ways to make an additional $10,000 within 90-days of going home, simply come to the back of the room, see our staff, and we will give you a complete refund, plus an additional 10% for your trouble!
WHO SHOULD ATTEND
MILLIONAIRE JUMPSTART®
Do you appreciate being able to follow the step-by-step guidance of those who have forged the path of success before you? Do you value non-nonsense education, experience, and wisdom? Are you ready to roll up your sleeves and take action and show the world you can make your dreams a reality in a big way? Do you want to hear from people who went from where you are now to where you want to be? Do you want to make connections with dozens of like-minded people who share your desire to live life on your terms and have real financial and time freedom? Then YOU BELONG AT Millionaire Jumpstart®!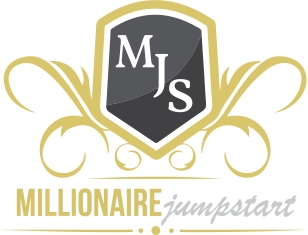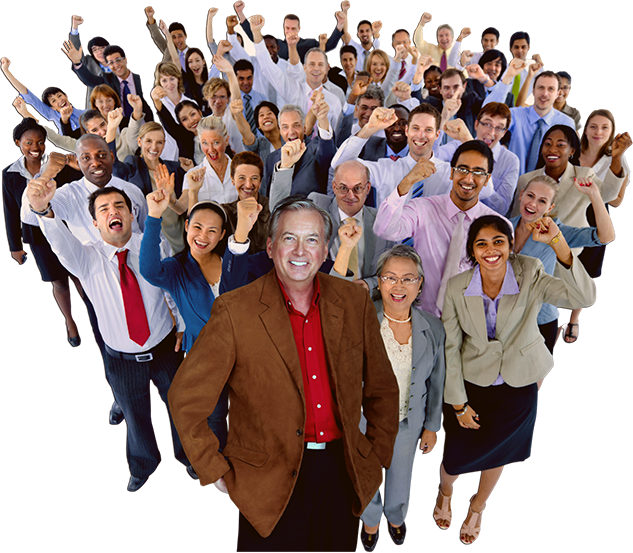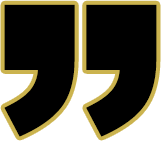 This was my second time attending this event and 4 of my family members flew in from out of state to attend with me. We are building a team in three different states and are going to rock the business of real estate investing. - Sharon Walker, Las Vegas
SECURE YOUR SEAT NOW TO ENJOY THE
VIP EXPERIENCE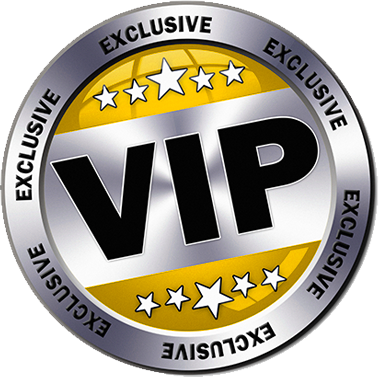 WITH VIP, YOU GET
Get videos of all three days from a previously recorded Millionaire Jumpstart event. (No one else can get these – they aren't even available to buy!)
Dinner with Lou. You'll be among the select few who will get to break bread with Lou Brown on Saturday night. This will be a chance to spend some private time together and get down to brass tacks!
A private strategy session with a Street Smart Mentor during the event.
A Cooler full-of-surprises, treasures, and savings.
A $500 Platinum Saving Club Gift Card.
Priority seating, the best seats in the house. Pick your seat for all 3 days.
VIP early entry. Skip the crowds and enter the event 15 minutes before anyone else.
Post-event, one-on-one call with Lou.
As a VIP, you are our top priority. So even after the event, we'll be there to guide and support you.

SOUND LIKE A
GOOD FIT?
RESERVE YOUR SPOT
TODAY!